One of the greatest quotes I've ever come across was from Morticia Addams in the Addams Family movie, where she states, "Normal is an illusion.. What is normal for the spider is chaos for the fly."
Now it seems at least a few sex therapists are finally starting to agree.
Missy Jubilee's Vagina
Three experts talk about how sexual expectations are changing and the issues they are asked to address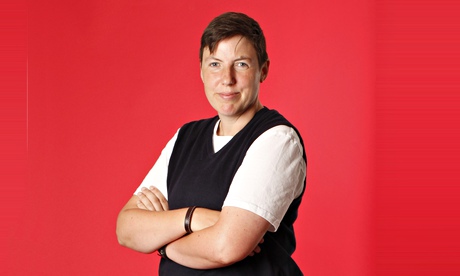 Dr Meg Barker, sex and relationship therapist and author of Rewriting the Rules
People are very scared of not being normal. By far the most common question I've heard as a therapist is "Am I normal?" And people come to sex therapy with the hope that it will make them "normal". Generally what they mean by that is the ability to have sex that involves penetration and orgasm, lasts a certain amount of time and takes place an average number of times a week – whatever all that is!
We still have lots of taboos. A "sexless relationship" is one. It's seen as the worst thing in the world that would definitely lead to break-up. In truth, lots of relationships are not sexual and totally fine. There are also taboos about people being…
View original post 1,722 more words